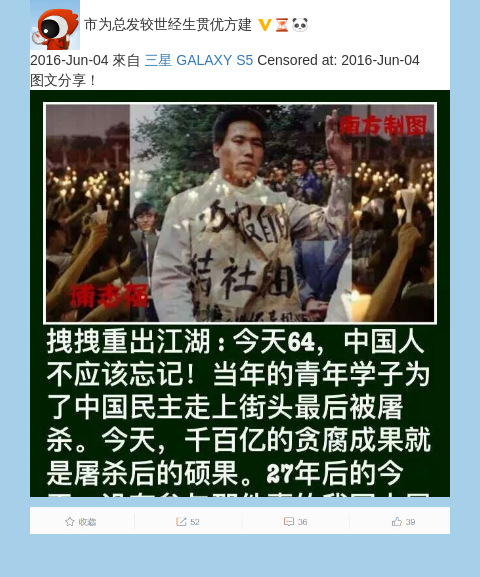 Sharing picture with texts!
That year, I was in sixth grade. . . At that time, Pu Zhengqiang, a graduate student of law at the China University of Political Science and Law, Pu Jiyue, Xi Cuilan, Xiao Chuangqing, handsome and scum!
In the middle of the night of November 21, 2012, you interviewed me, and I was worried that I would talk myself up if I face the camera for too long. However, you did not forget to praise yourself. We went in circles arguing over the two Weibo posts that I posted in...